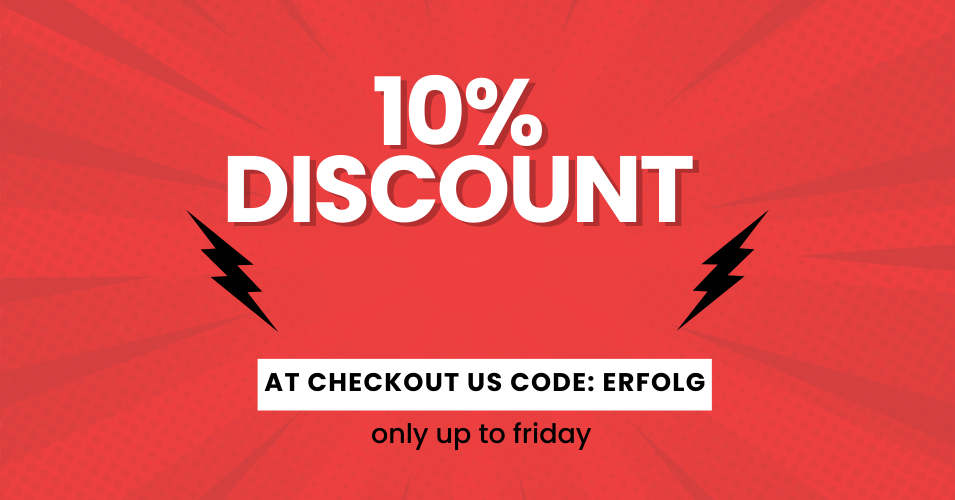 SpeedPro MotoGP TwinCans Speed Triple 1050 Slip on Road Legal/EEC/ABE homologated
GPTwin Can Series Superlite in V2Aplus stainless-steel or in matt black with a three-stage DB Killer*31 The ultimate Slip-on. Race pproved, made of the best materials: Stainless-steel, VA Inox stainless-steel. Light weight and extreme look. Available in 2 configurations: As GP XTreme Twin Can in ultra-light 1.9 kg (race version) and with roadlegal ABE/EG/EEC/EC * homologation*. 
The GP Slip-on system works at the highest quality level in production and engineering. Maximum attention is paid to every detail. Technological high performance production and solid hand-crafted work result in an excellent welding work and ensure a high-quality product. It´s a result of more than 20 years of experience with production technology in sports exhaust system construction. The Slip-on system ist unique. The mid-pipe or connecting pipe, as well as the silencer sleeves, are made of light, polished V2Aplus stainless-steel. The silencers can be disassembled and have a removable three-stage DB Killer*31. The total net weight is approx. 2,1 kg (GP Twincans weights 1,6kg), which is substantially less weight than the original. The complete SLO kit is made of light materials, such as used by professional race teams. The SLO Kit is designed to provide easy installation. No special tool is required. Low weight, high quality, improved look and design, as well as rich sound are only some of the features. The logo guarantees a high degree of quality. You can be sure to receive a topquality product. Other models are planned and will be available on request.
---
---