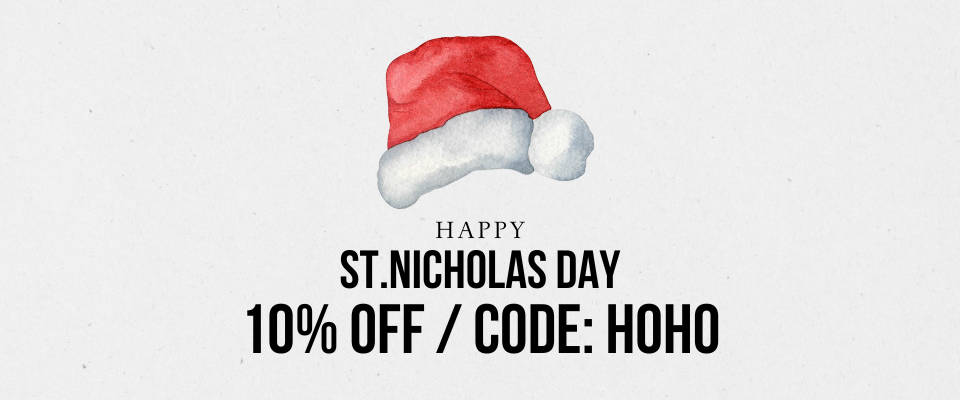 Speed Products Orginalersatz Krümmer Yamaha FZR 600-500 Genesis Bj. 89-93
Speed Products downpipes are manufactured from Austenitic stainless steel which offers superior corrosion resistance to that of Ferritic Stainless Steel ensuring your bike continues to provide miles of service and pleasure. Speed Products use high quality 1.5mm section 304 stainless tube for the primary section of the exhaust which are mandrel formed to ensure uniform cross section and dimensions, ensuring a guaranteed fit and performance.

Although the Speed Products Stainless Steel downpipes are designed as a direct replacement for the OEM headers, they will also work in harmony with aftermarket silencers. Whether its a Speed Products Stainless Steel silencer or any other muffler, they will fit straight onto the Speed Products downpipes which are dimensionally designed to replace the original headers.
---
---