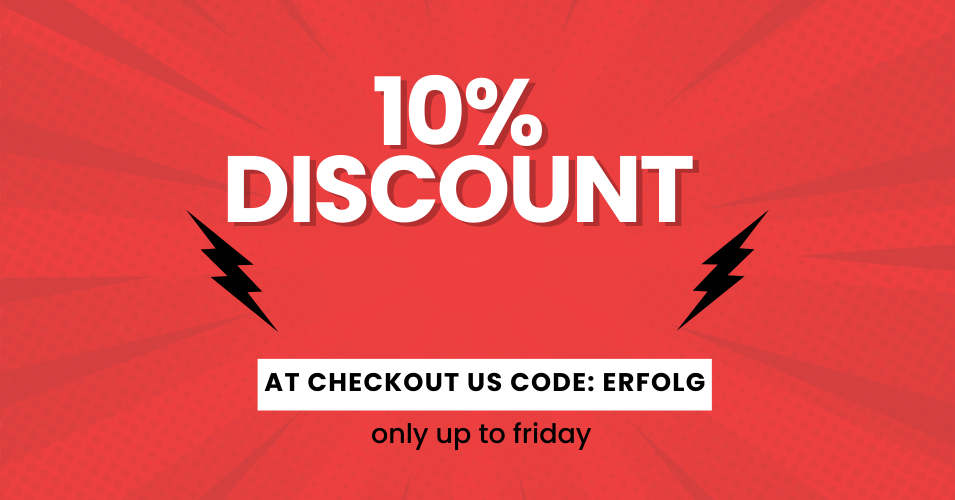 SPEEDPRO COBRA Ultraforce Black Series Slip-on KTM 790 Duke
SPEEDPRO COBRA Ultraforce

Speed Products has been making high-end exhausts for more than 35 years.
We started out designing Superbike exhausts, but have since expanded the line of exhausts to include scooters and cruisers.
SpeedPros expertise and years of experience in building the best exhausts in Germany is huge.
All SpeedPros exhausts are handcrafted, and Made in Germany.
As a result, our exhausts not only perform at the highest level possible in sound and performance, they are also extremely affordable.
Features: super low weight, removable DB Killer, super light holders, corrosion resistant construction, cylindrical, conical or round link pipes made of V2A stainless steel to achieve optimum ground clearance and low weight under feasible series specifications and to achieve improved performance development.
---
---