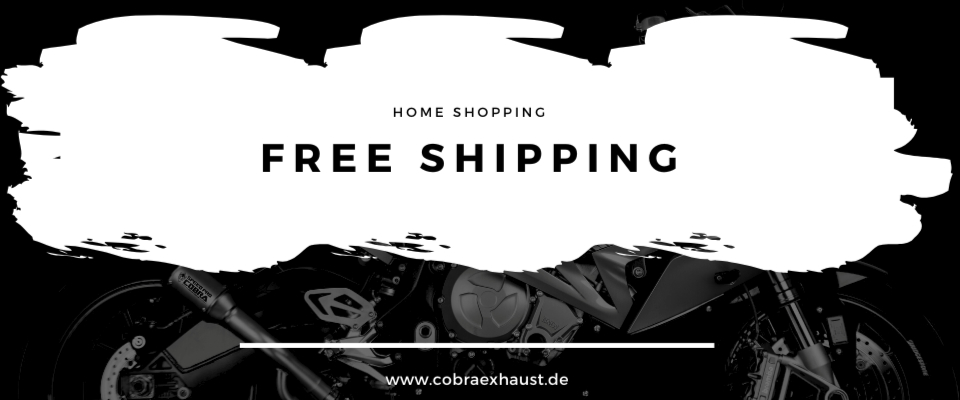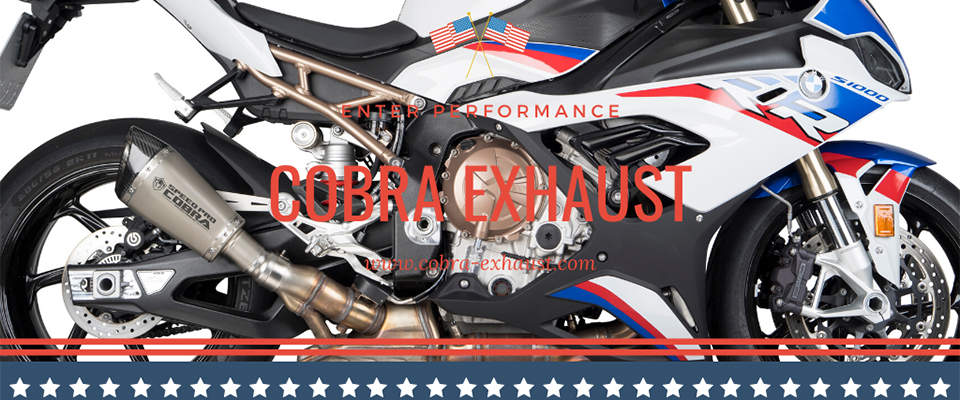 Performance Krümmer Orginalersatz Suzuki GSX-R 600-750 K8-L0
Brand New replacement Suzuki GSXR750 2008-2009-2010 K8/K9/LO De-cat frontpipes. Made from 304 grade polished stainless steel and weighing 3.50kg compared to 7.80kg for the original Suzuki part. Half the weight and improved gas flow/less restriction. Eliminate that heavy CAT box.  These will give you 6-7 more BHP and a weight saving that no aftermarket silencer can match. The outlet pipe is the same dimension as the original, so will fit the standard Suzuki silencer and any aftermarket silencer that is designed to fit the original headers. Fitting and F1 warning light bypass instructions included.
These will not fit any other GSXR750 model.
---
---