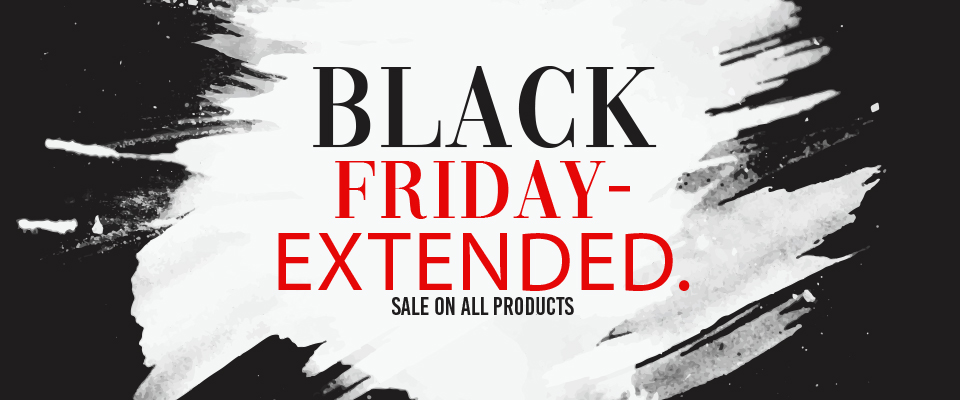 Orginalersatz Performance Krümmer Suzuki Bandit 650-1250
Speed Products downpipes are manufactured from Austenitic stainless steel which offers superior corrosion resistance to that of Ferritic Stainless Steel ensuring your bike continues to provide miles of service and pleasure.  Speed Products use high quality 1.5mm section 304 stainless tube for the primary section of the exhaust which are mandrel formed to ensure uniform cross section and dimensions, ensuring a guaranteed fit and performance.
Although the  Speed Products Stainless Steel downpipes are designed as a direct replacement for the OEM headers, they will also work in harmony with aftermarket silencers. Whether its a  Speed ProductsStainless Steel silencer or any other muffler, they will fit straight onto the  Speed Products downpipes which are dimensionally designed to replace the original headers.
Replacement Exhaust Downpipes Suzuki GSF Bandit:
Made from 304 grade polished stainless steel these are one of the best money can buy.  Please see our Ebay shop for the later Water Cooled GSF1200 models.

Our downpipes are made from the full bore 38mm downpipes to ensure you get the most from your Bandit.

This comes with the downpipes/collector that is a welded one piece construction.  We do not make exhausts for anyone else.

These downpipes and collector are not five pieces that are held together with springs.
* Fotos sind Symbolabb.
* Mittelrohre muss optional bestellt werden.
---
---